Why 33 Colors Soft Microfiber Liquid Silicone IPhone 7 Case PC0001
2018-10-29
It is one of the hot-selling products of Vserstore.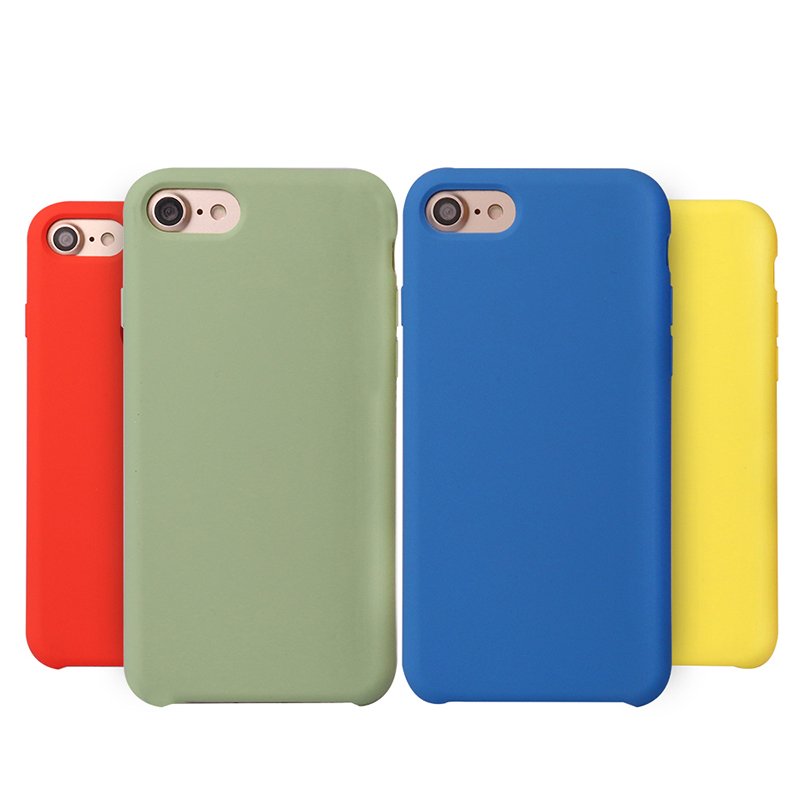 Such materials as liquid silicone+PC+Soft microfiber are adopted in its production. It is well designed. It can be designed to meet the needs of different customers. The adoption of independent camera protection allows to deliver leading production efficiency. Depending on microfiber flocking lining, it is highly acclaimed by the clients for its shockproof and many other unique features. 33 Colors Soft Microfiber Liquid Silicone IPhone 7 Case PC0001 finds a broad range of applications such as iphone. It has received RoHs, SGS, CE and Skygreen certification. Within warranty period of 1 year(s), free maintenance service is provided if the damage is not caused by human. Customized solution is one of our advantages. Click here to see more information about 33 Colors Soft Microfiber Liquid Silicone IPhone 7 Case PC0001: https://www.vserstore.com/iphone-cases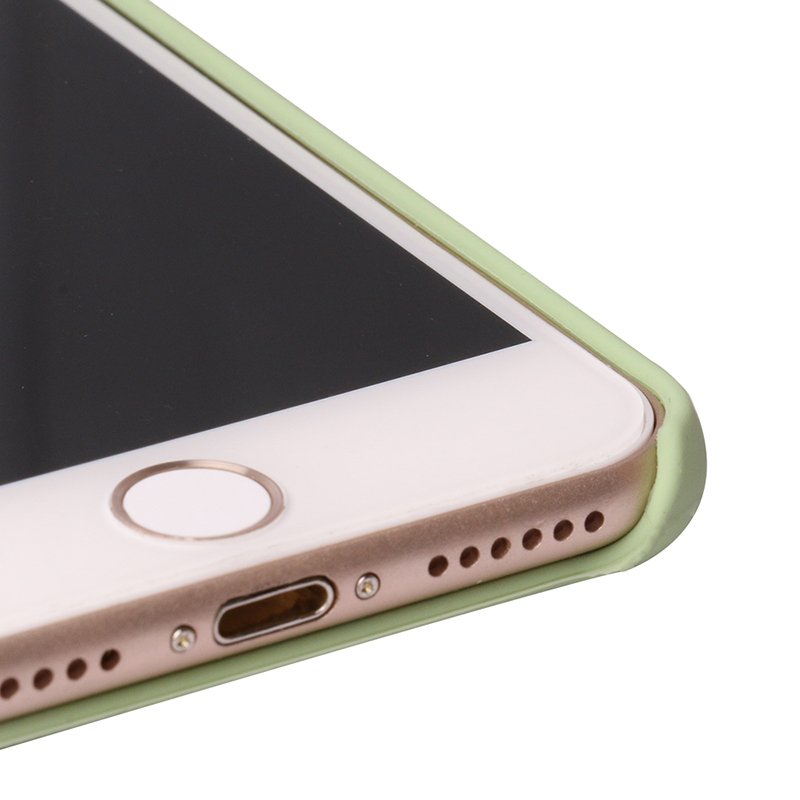 Vserstore is currently perceived as a vibrant and engaged supplier in the mobile phone case industry. Vserstore is dedicated to spending 12 years of efforts advancing itself. We engage in foreign trade business to export our products like Iphone cases to all over the world. We are constantly making progress to add new innovations to our product range: Iphone cases, Samsung phone cases, mobile phone holder and watch band. Vserstore mainly produces mobile phone holder, phone cases, watch band and so on. The surface of the phone cases are made by delicate fabrics stitching. In addition, our phone cases are of highly shock-absorbing.
The policy of 'Focus on high quality' is strictly observed by us. In need of more information, please check https://www.vserstore.com