Mobile phone has become an essential use of life, in order to protect the mobile phone many people will choose to buy cases for mobile phone protection. I don't know if we have the same problem with small, because the cases for mobile phone is too good-looking, used for a long time also reluctant to change, the cases for mobile phone after a long time will be yellowing effect beautiful.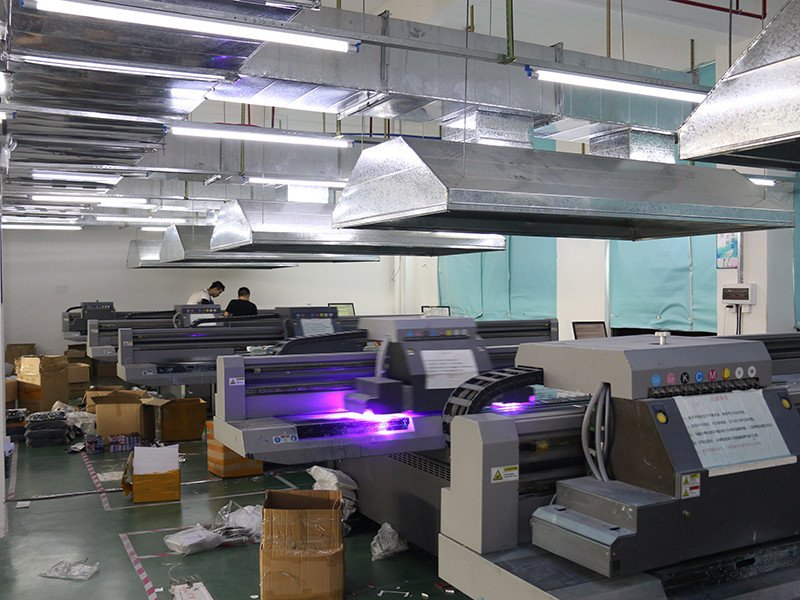 Today I will share with everyone some ways to wash white cell phone case:
1.the most effective way is to rinse with water: Silicone sleeve on the grease to be coated with soapy water, with a soft cloth to wipe stains, and then washed clean with water with a napkin or a soft clot and dry it in a cool, airy place.
2.Wipe with Eraser.The eraser for dirty material also has very good wiping effect, therefore chooses to use the eraser also to be able to wipe the handset Shell's appearance to be very clean,this is also very good. If you want to use the eraser to remove the material on the cases for mobile phone, then must choose to use a clean eraser, so as to decontamination more effective,and then wash with water several times.
3.wipe the cases for mobile phone with alcohol.Alcohol has a strong role in sterilization,for often contact the surface of the cell phone case will have a lot of bacteria, so the use of alcohol to clean the cases for mobile phone is very necessarily.The cell phone case first wash several times , and then put in the basin, and then pour alcohol on top. soak for a long time, so it is very effective to clean the cell phone case.
In conclusion, do you know how to clean your cell phone cases?